We worked with Unseen Studio to produce a contemporary but comfortable office space that would be a creative home for their designers and engineers. They wanted to go the extra mile for their staff and we exceeded their expectations with an indoor jungle scape.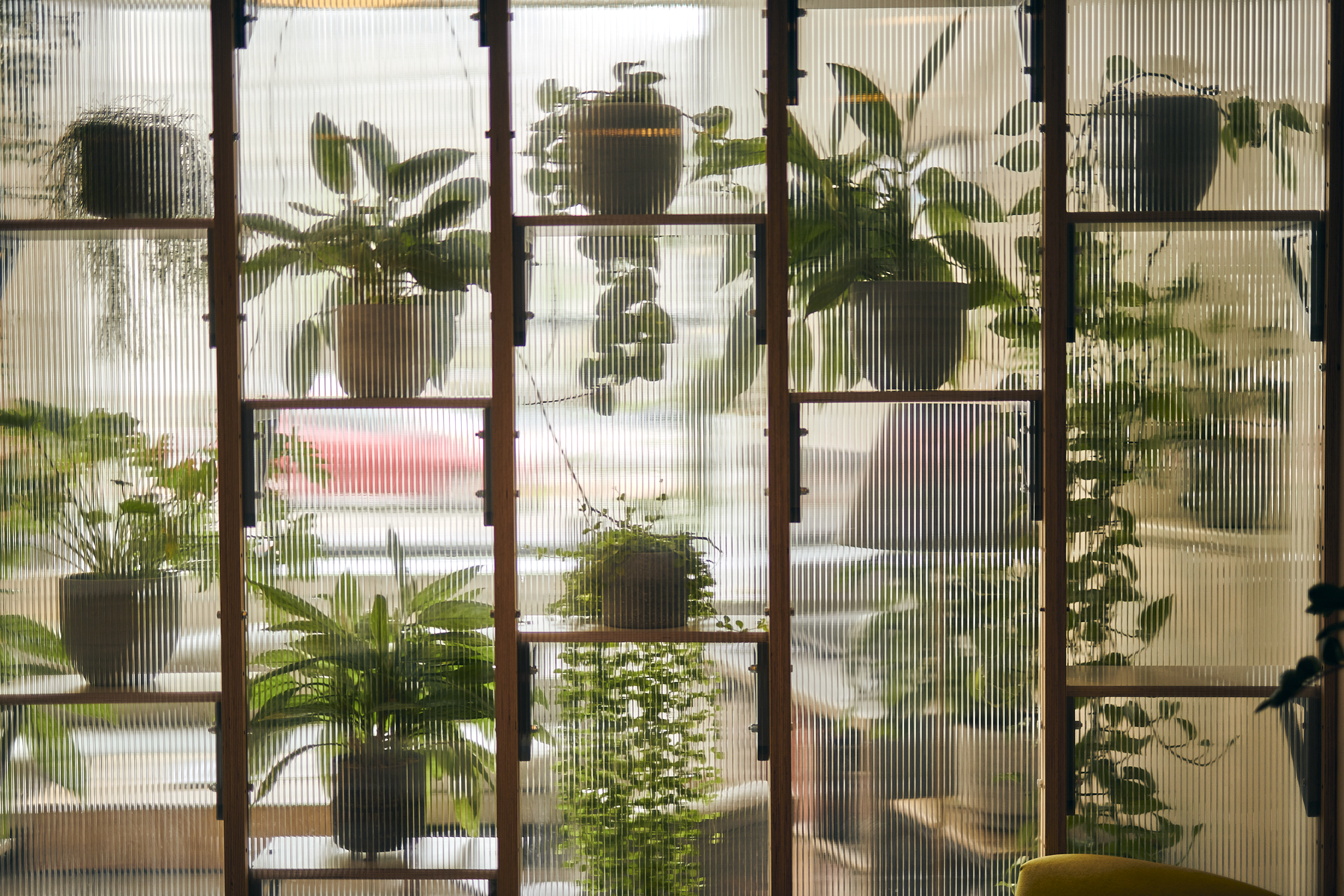 The result was a design that looked at every element of the office; from bespoke desks, custom stools and lighting, to partitioning and ceiling baffles.
A pink meeting table in Durat Palace Gin Daisy pops in the calming green space, speckled with flecks of teal and gold.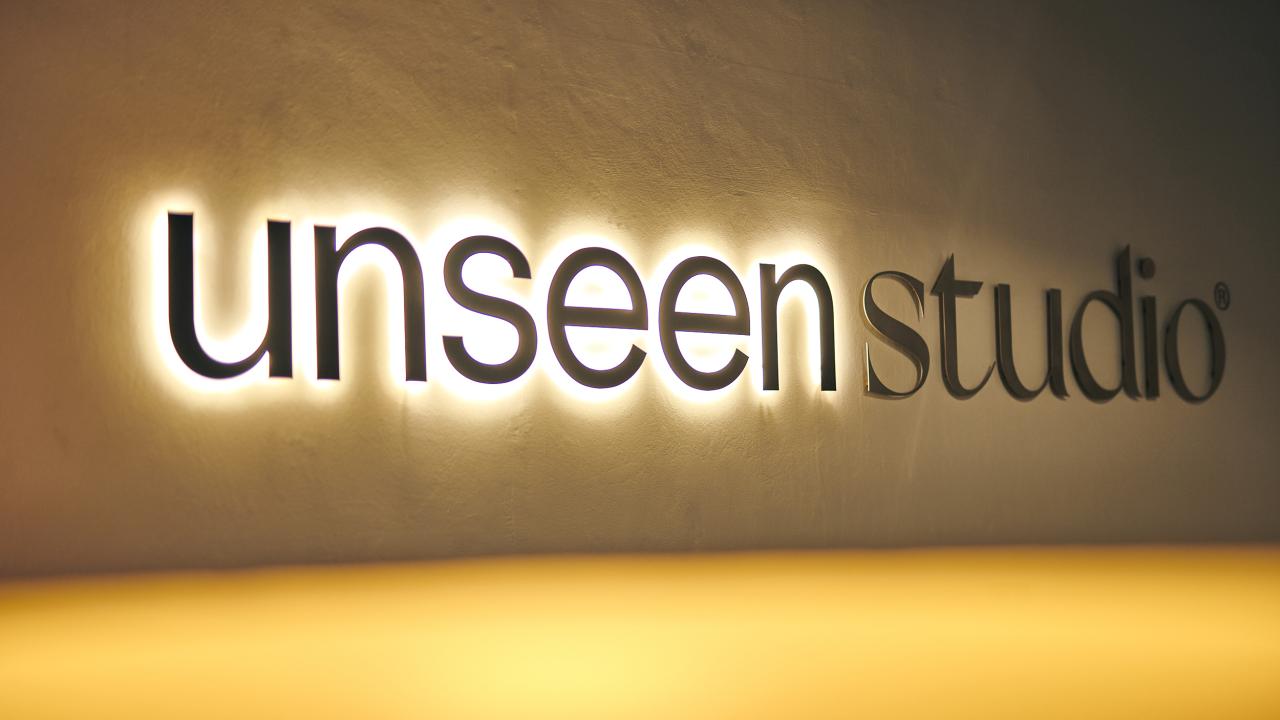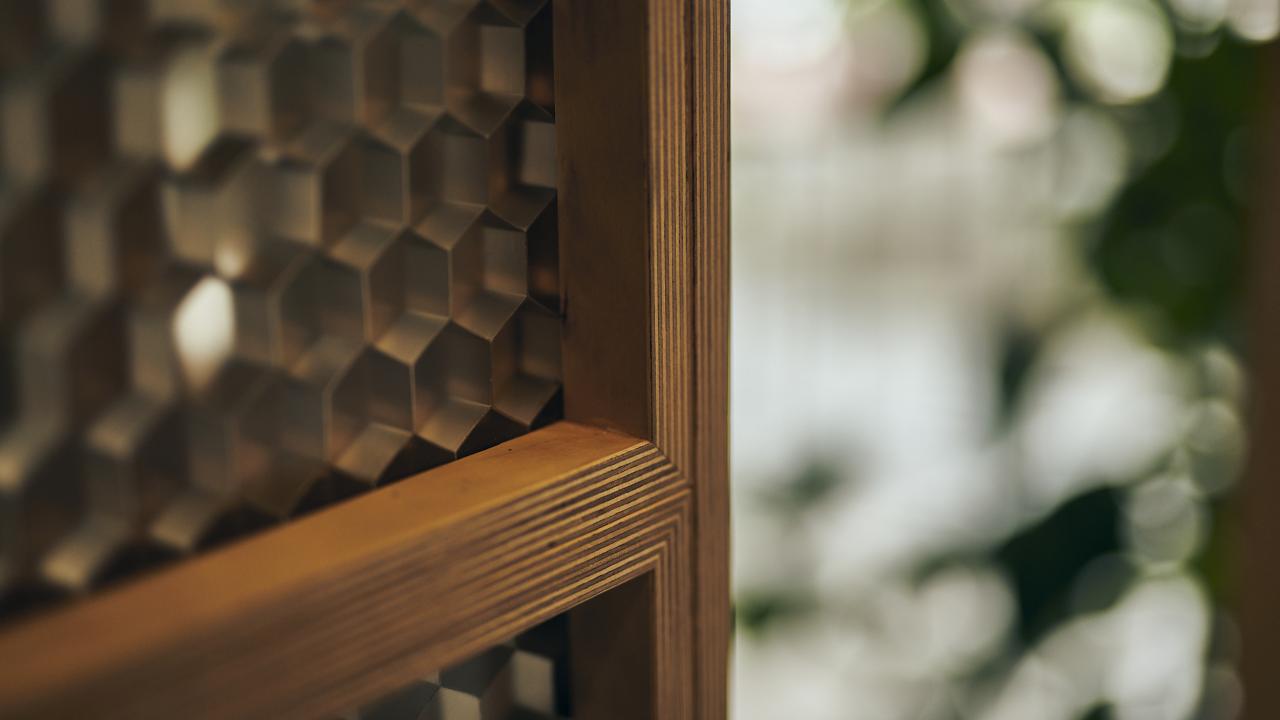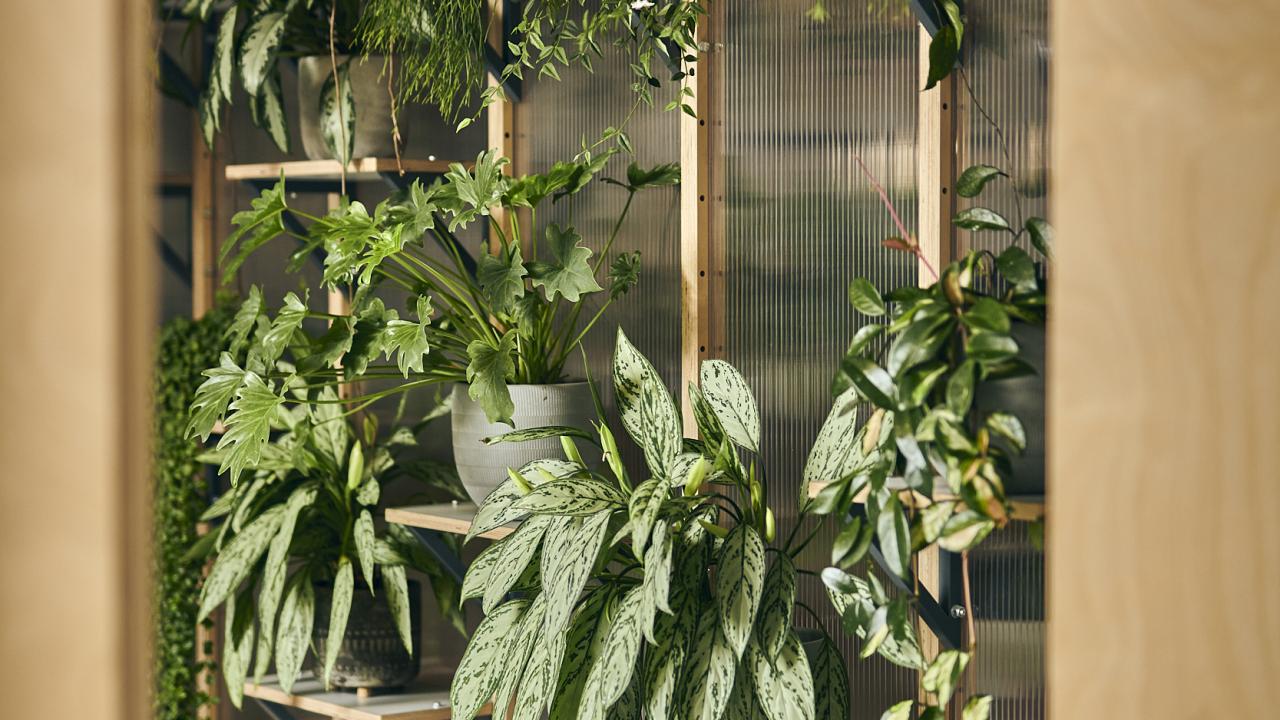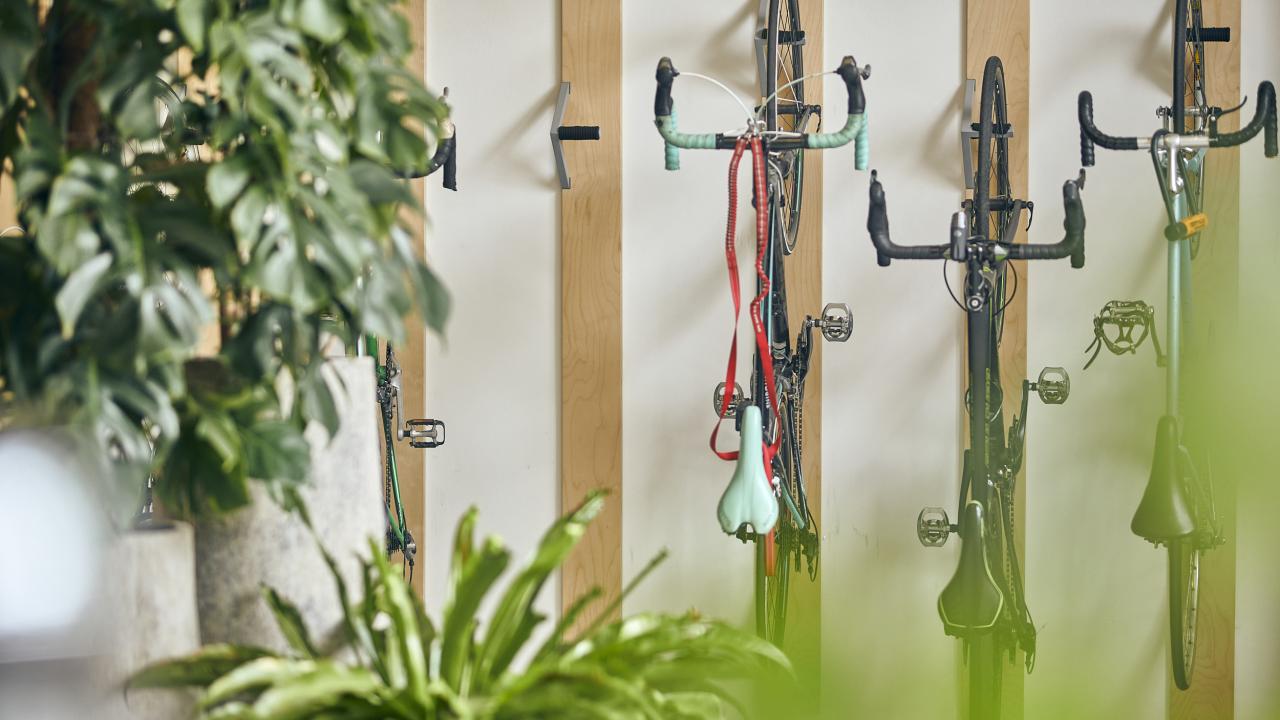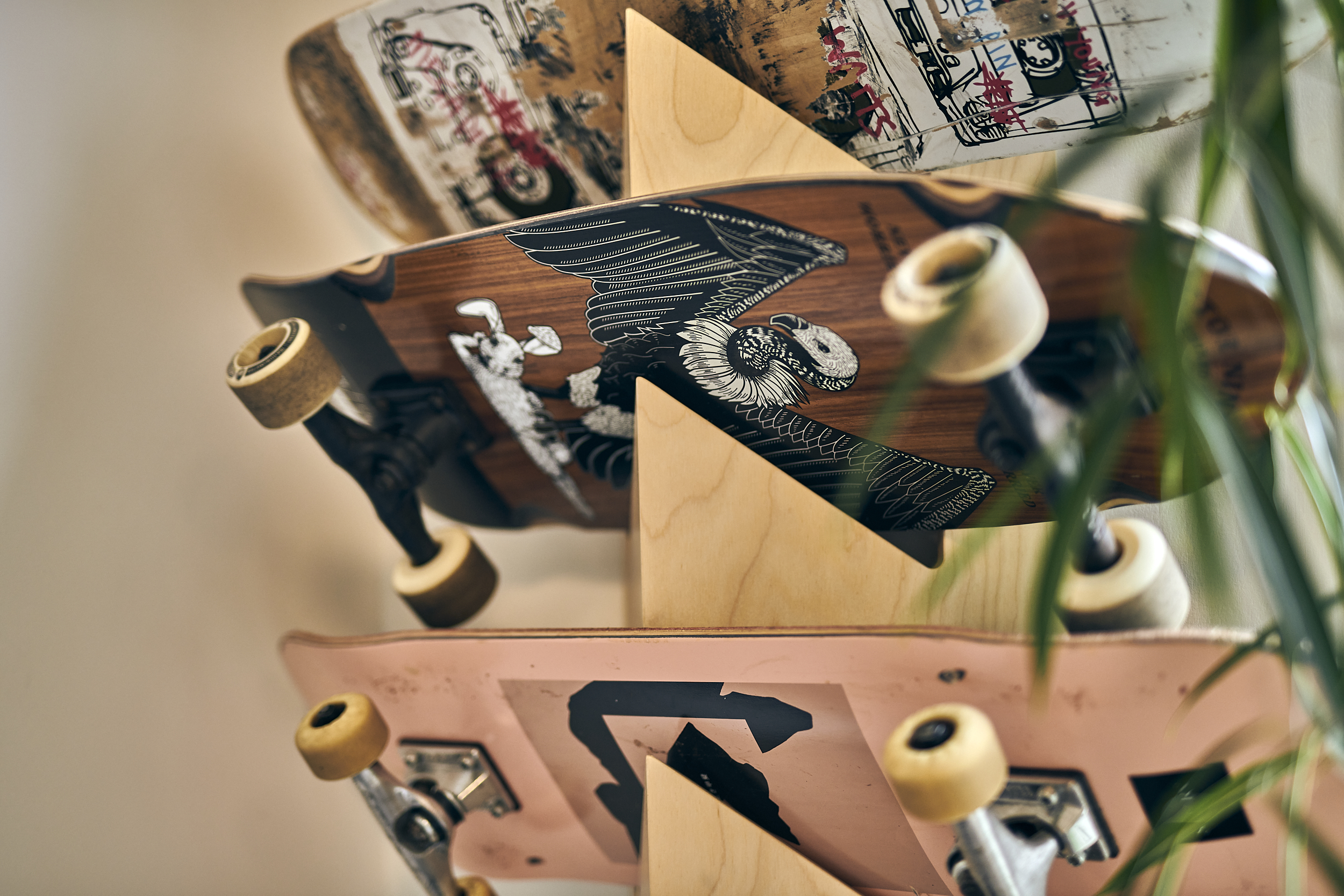 A Ride to Work
The building itself is located at the heart of Bristol's city centre and it was imperative that space saving solutions for the staff's journeys were included in the design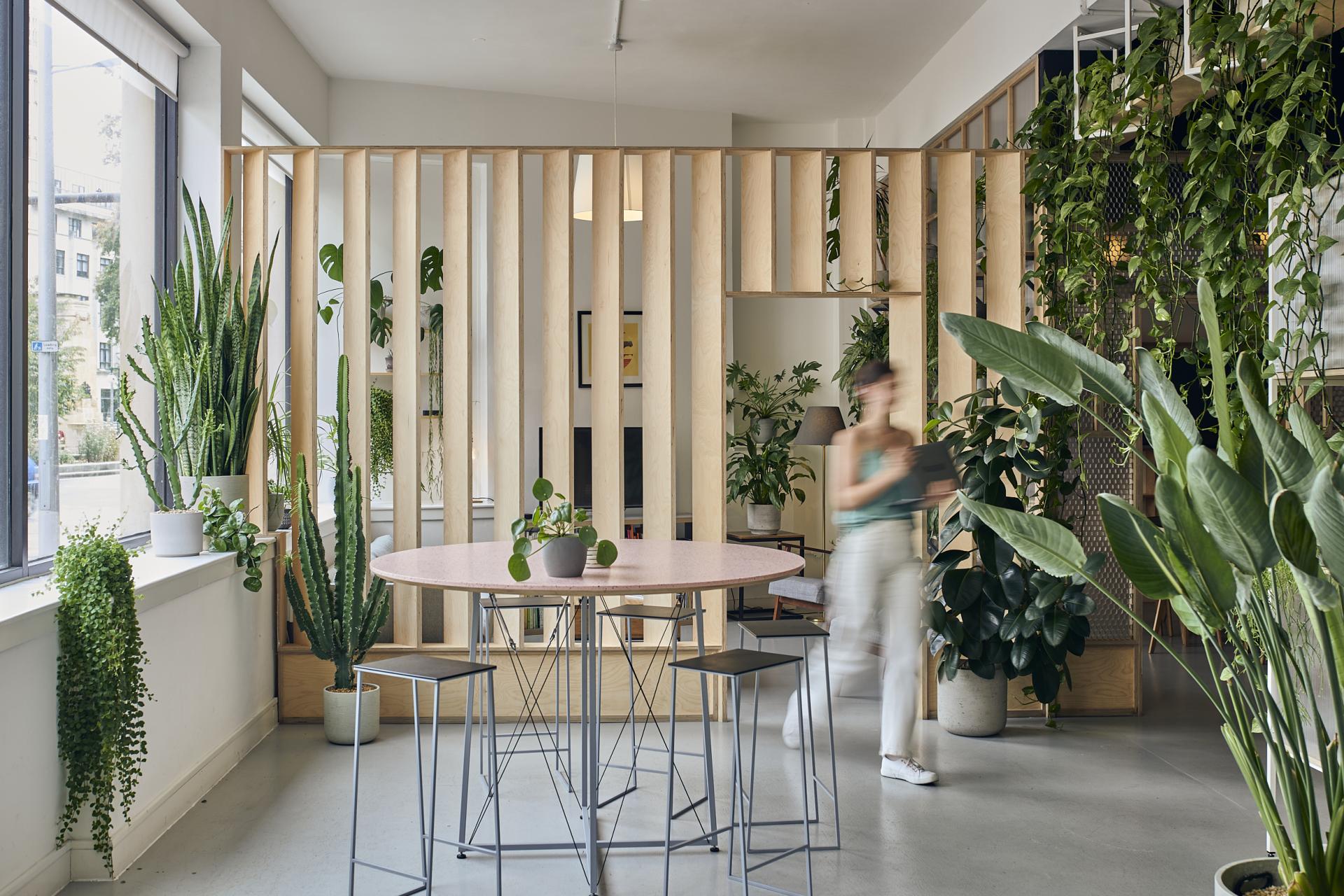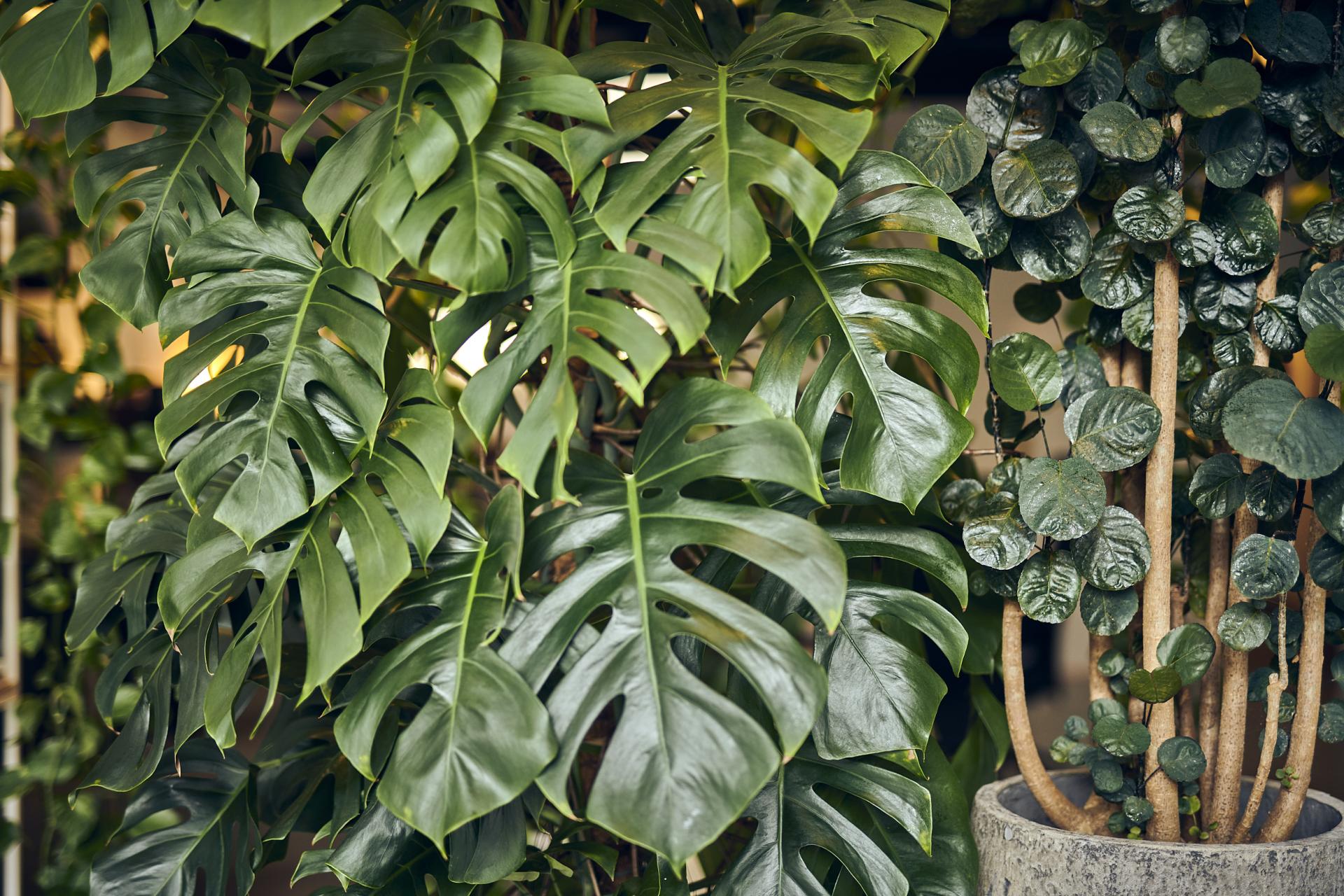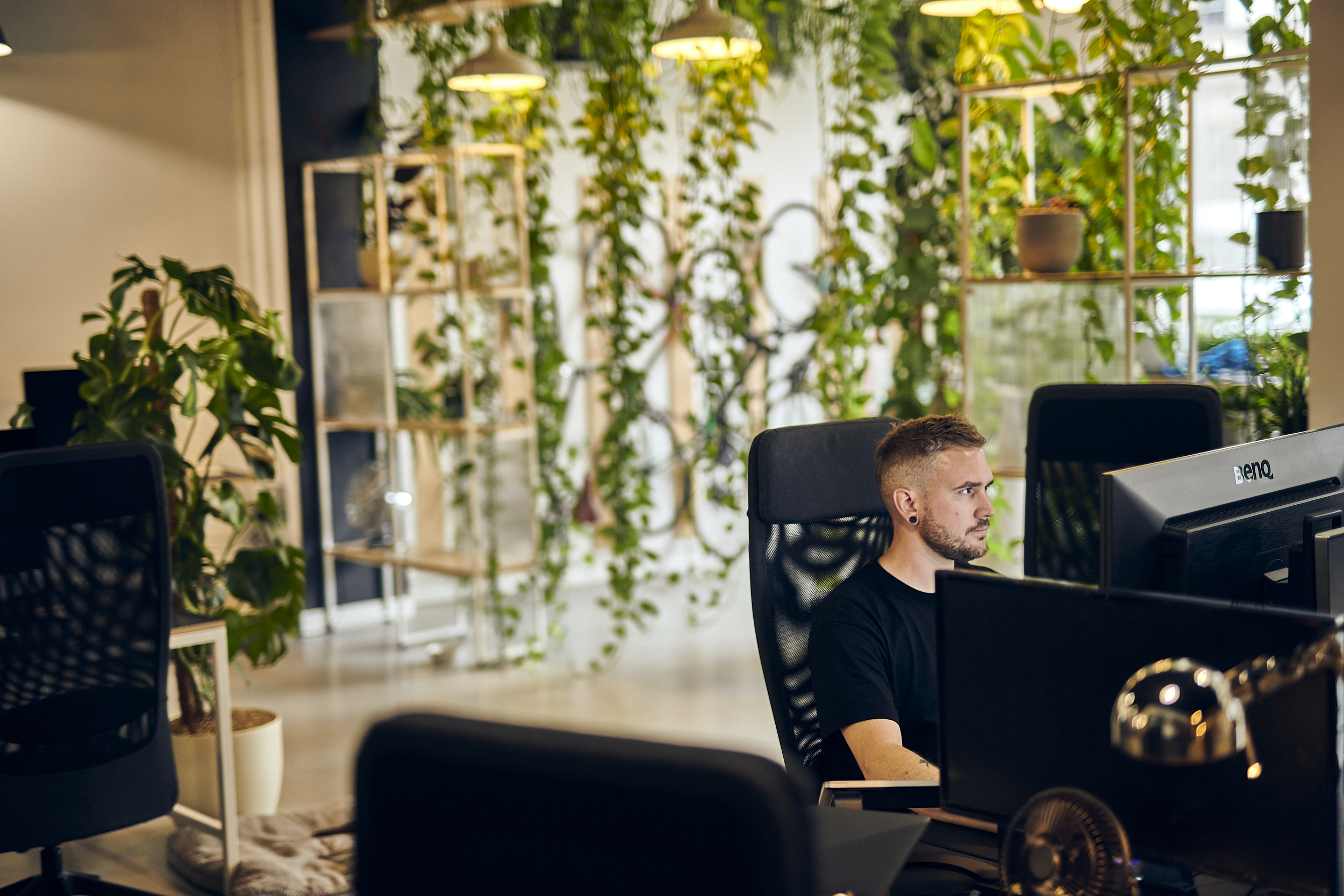 Shape Your Jungle
All the desk spaces in the Unseen Studio office are set around large shared areas. These collaborative spaces are snuggled amongst a combination of Temperate Forest, Tropical Rainforest and Desert indoor plants which we maintain for the office on a weekly basis.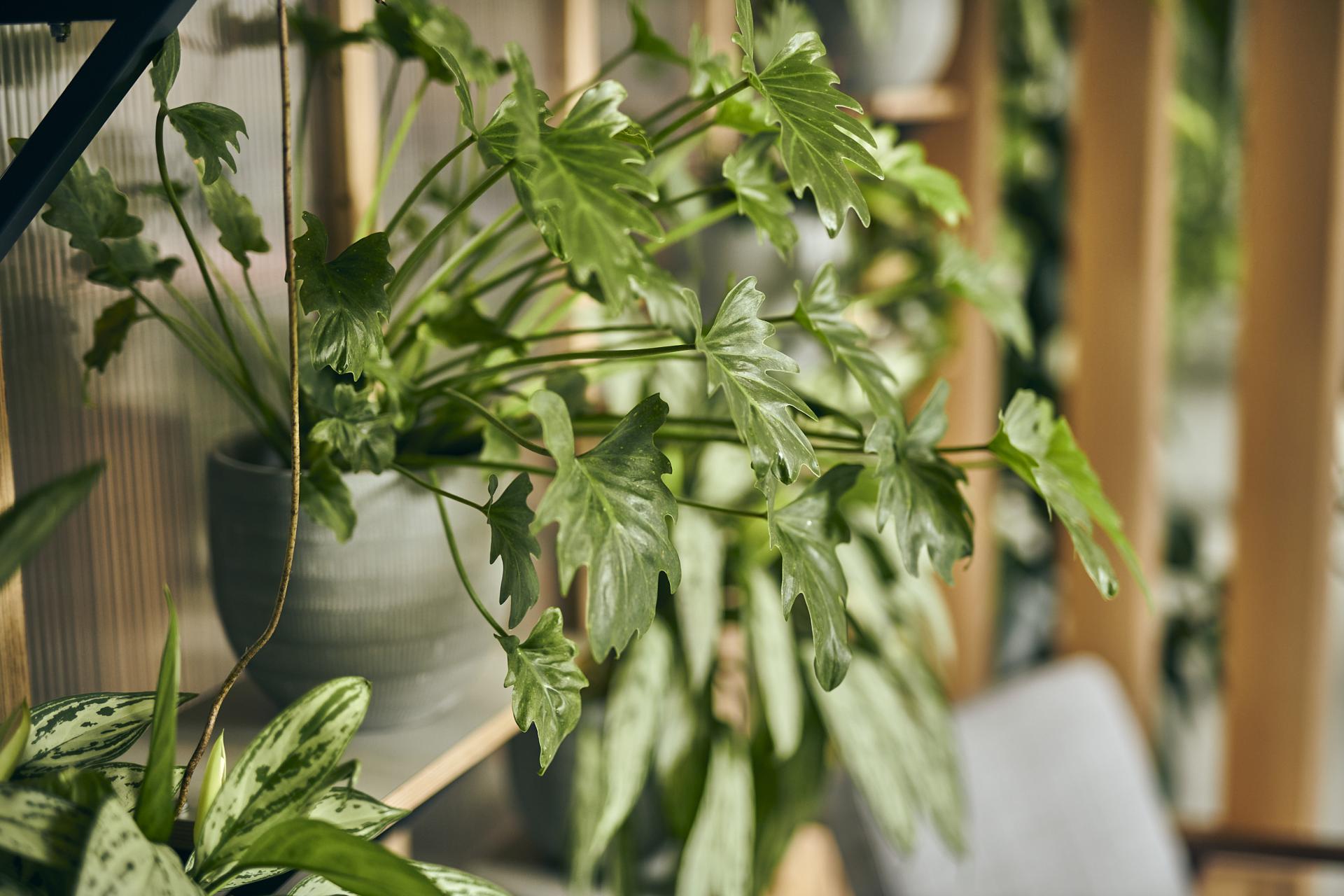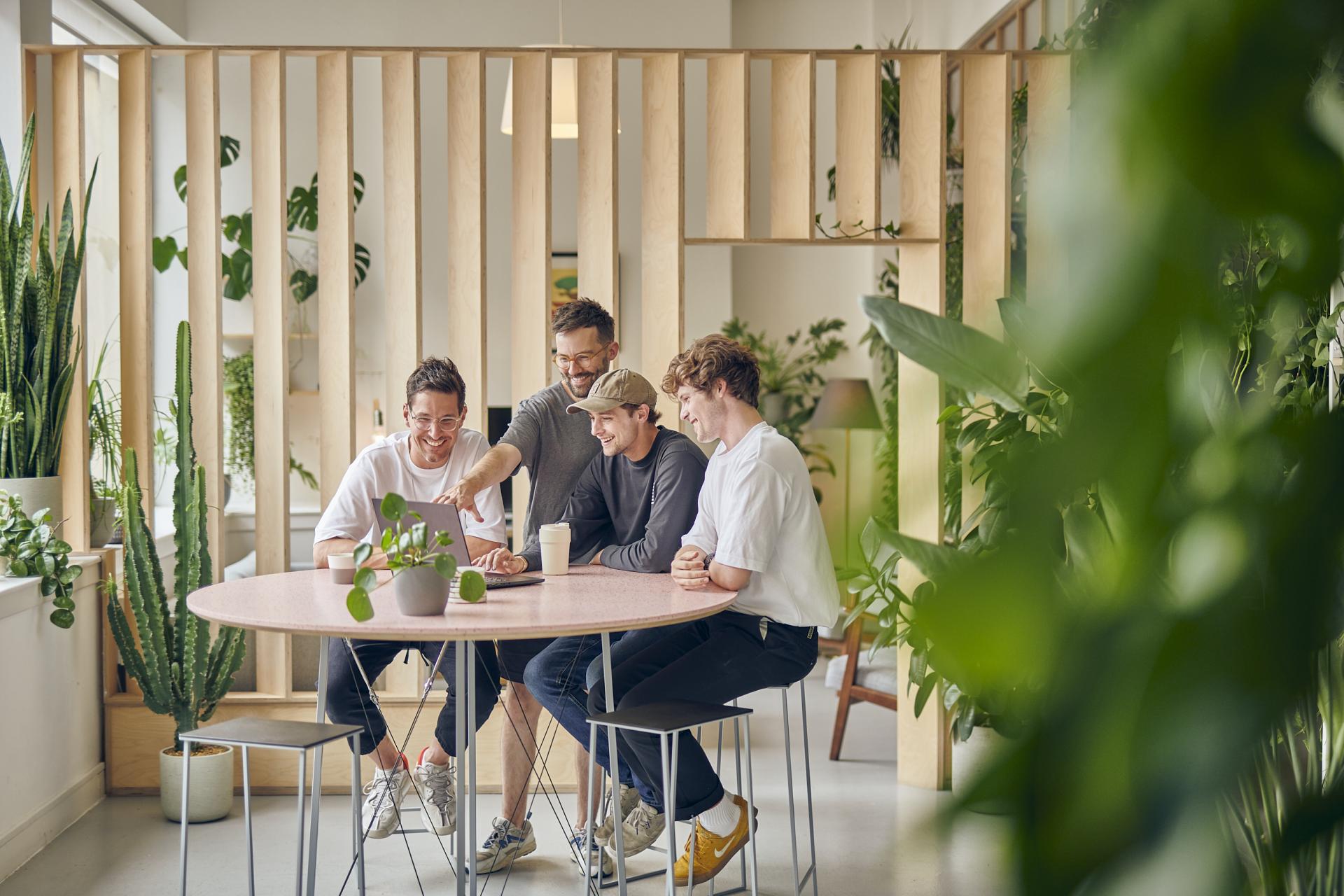 We design and deliver spaces. We design and deliver plant scapes. Have a look at Shape Jungle to see how we can help you improve your workplace with plants.