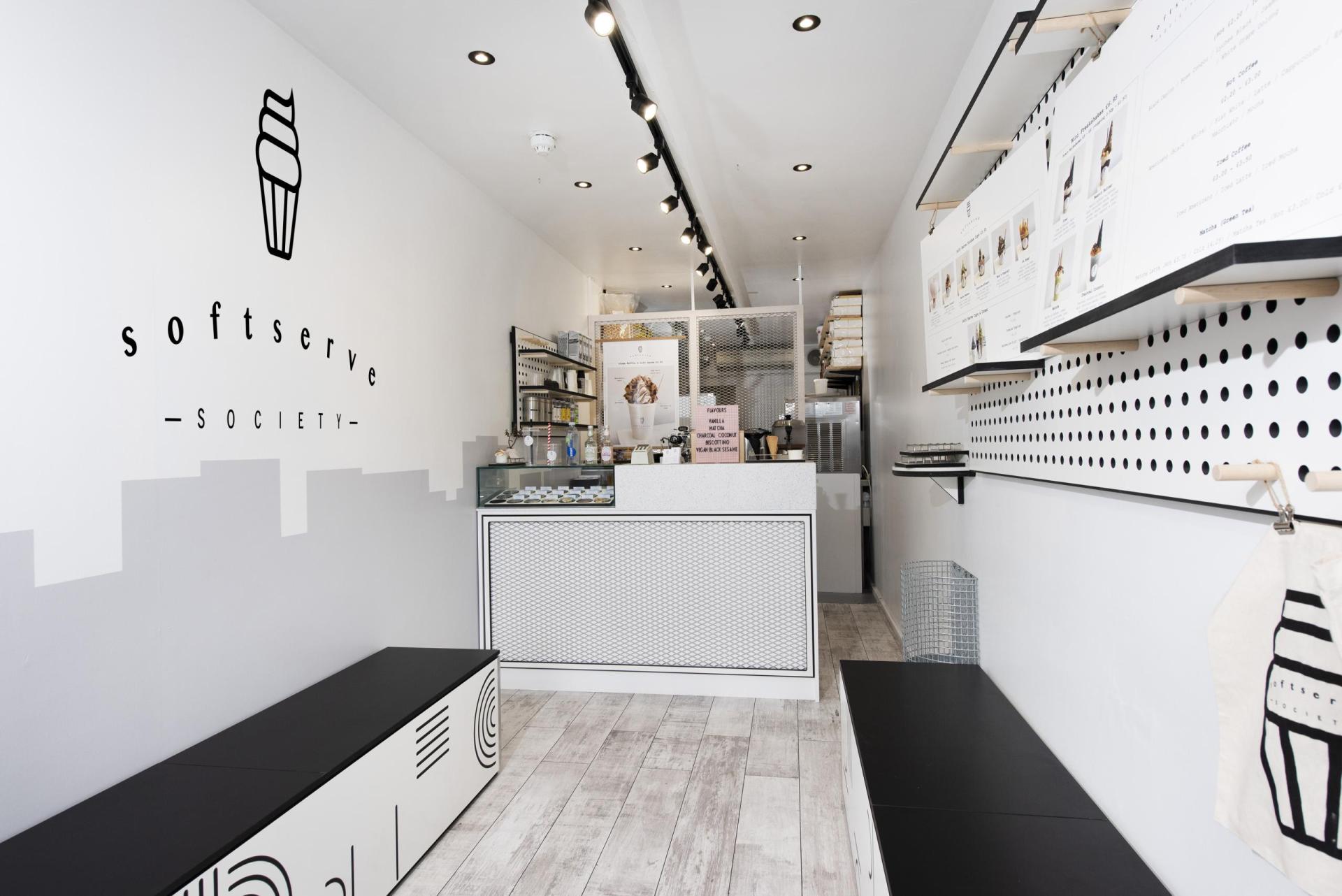 A perfectly petite ice cream parlour by Soft Serve Society brought us back to Boxpark, Shoreditch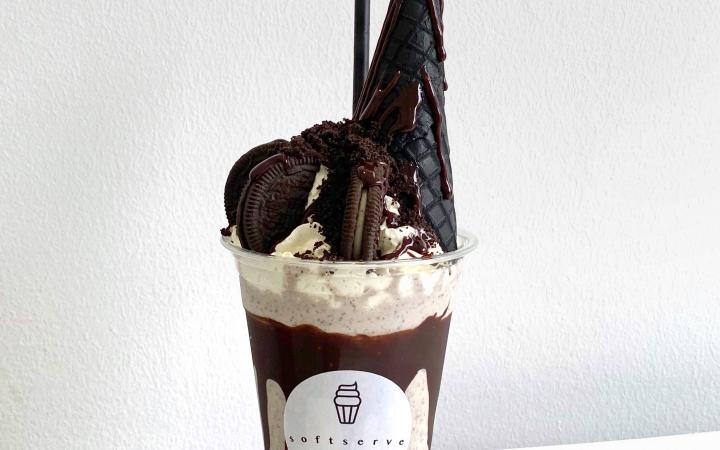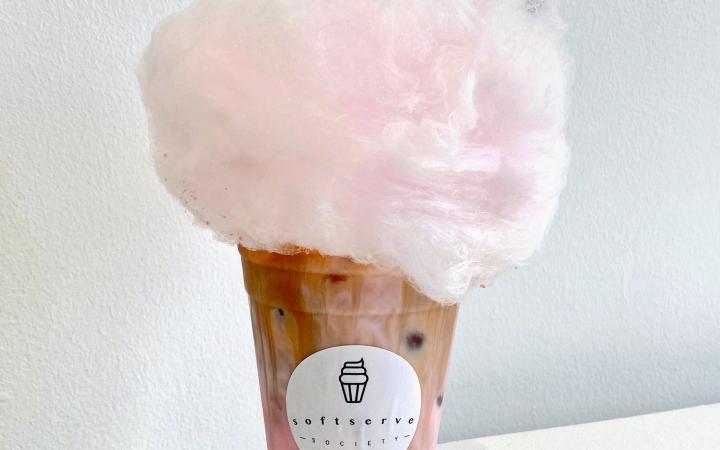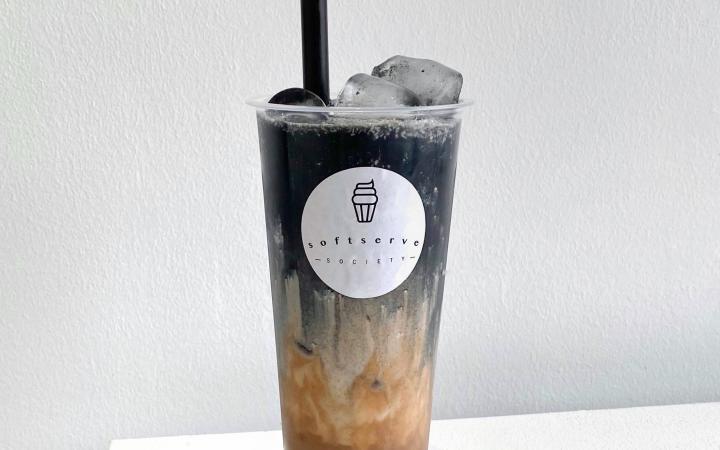 A fantastic collaboration with the client, we settled on a monochromatic palette softened with natural elements and a strong social media aesthetic for customer experience.

A solid Durat counter flecked with black and white is offset against decorative splashes of pink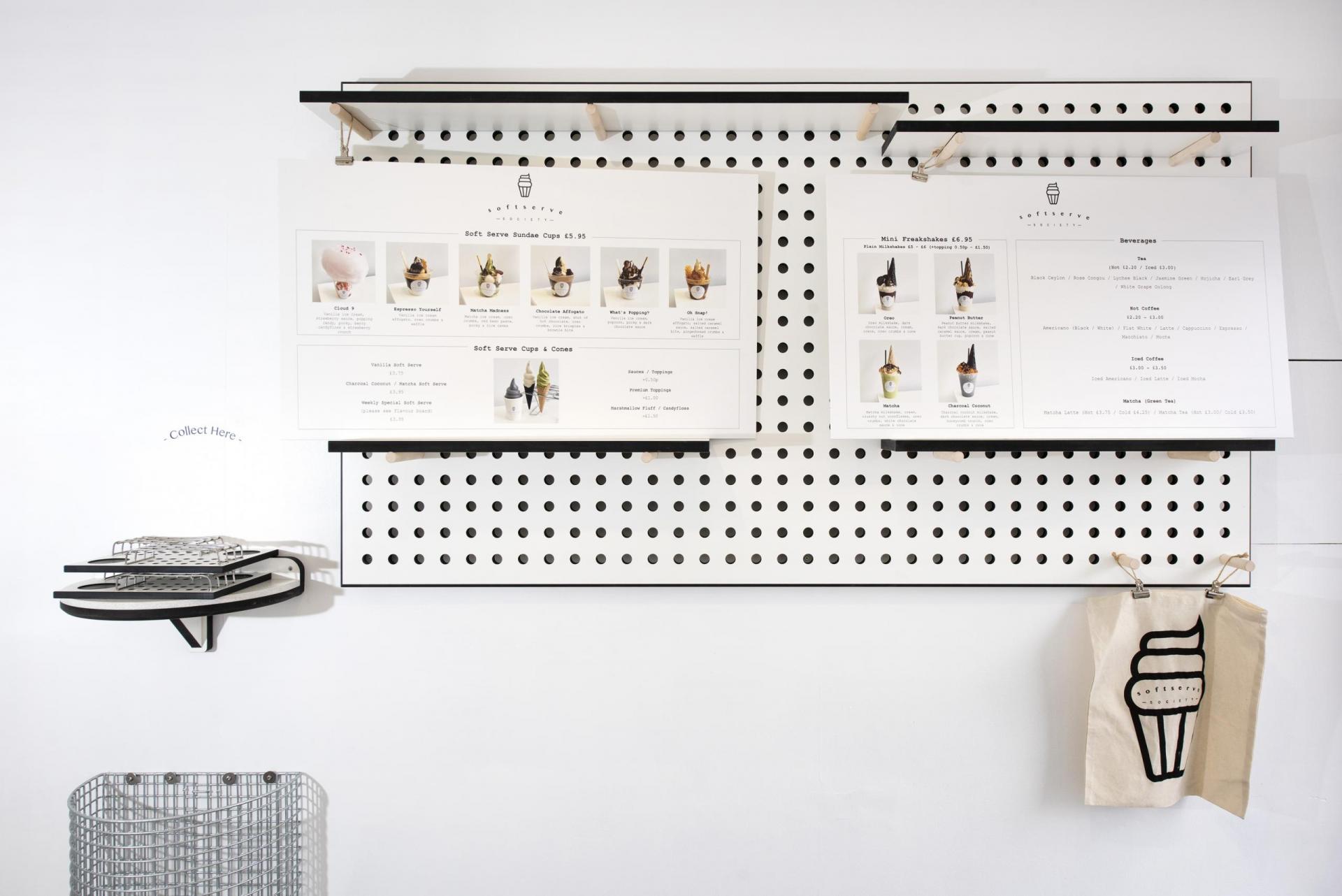 For a unifying aesthetic a dessert servery, photograph pin board, bench boxes and shelving were made with ultra matt black and white laminate with a black Valchromat core.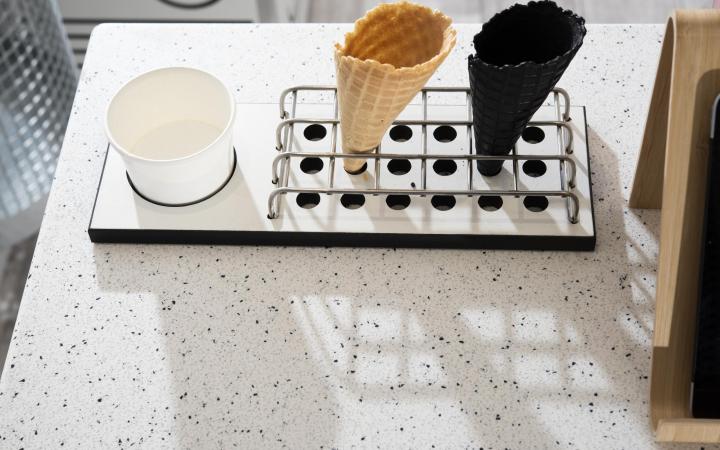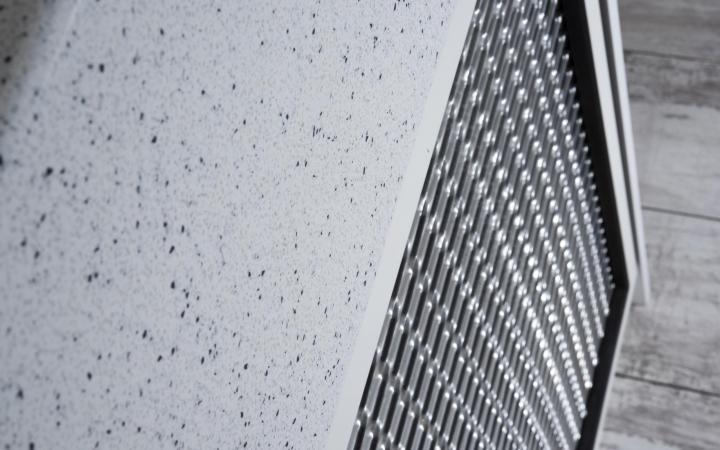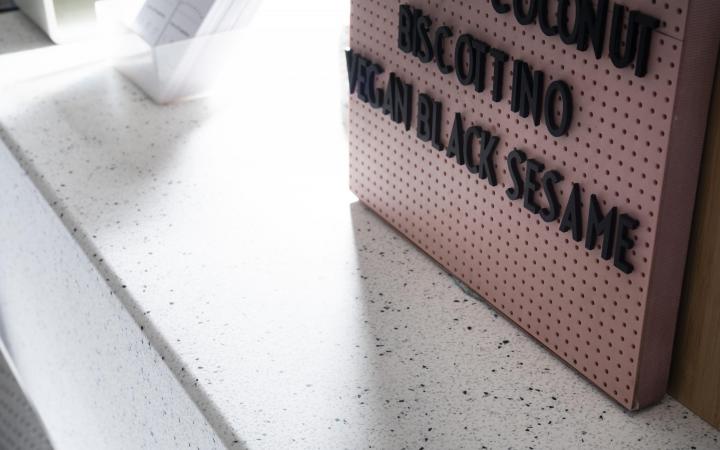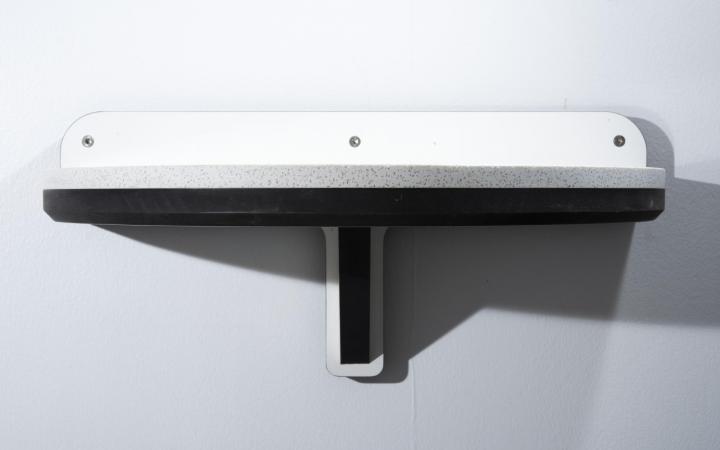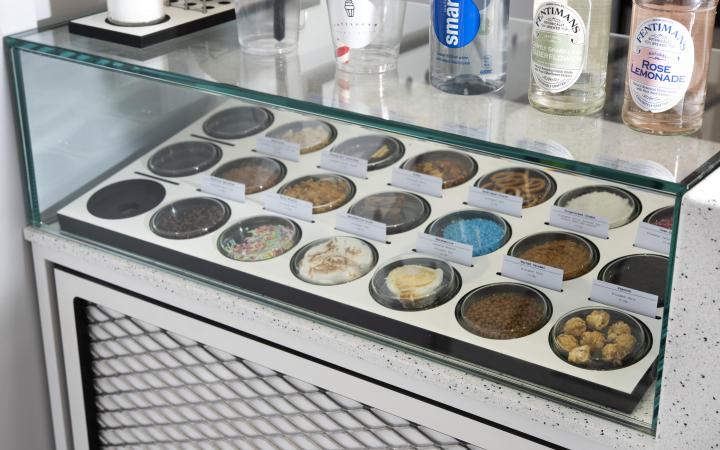 Machined with geometric patterning in chunky, rounded line, this adds balance and constrained decoration whilst reflecting the Soft Serve Society logo.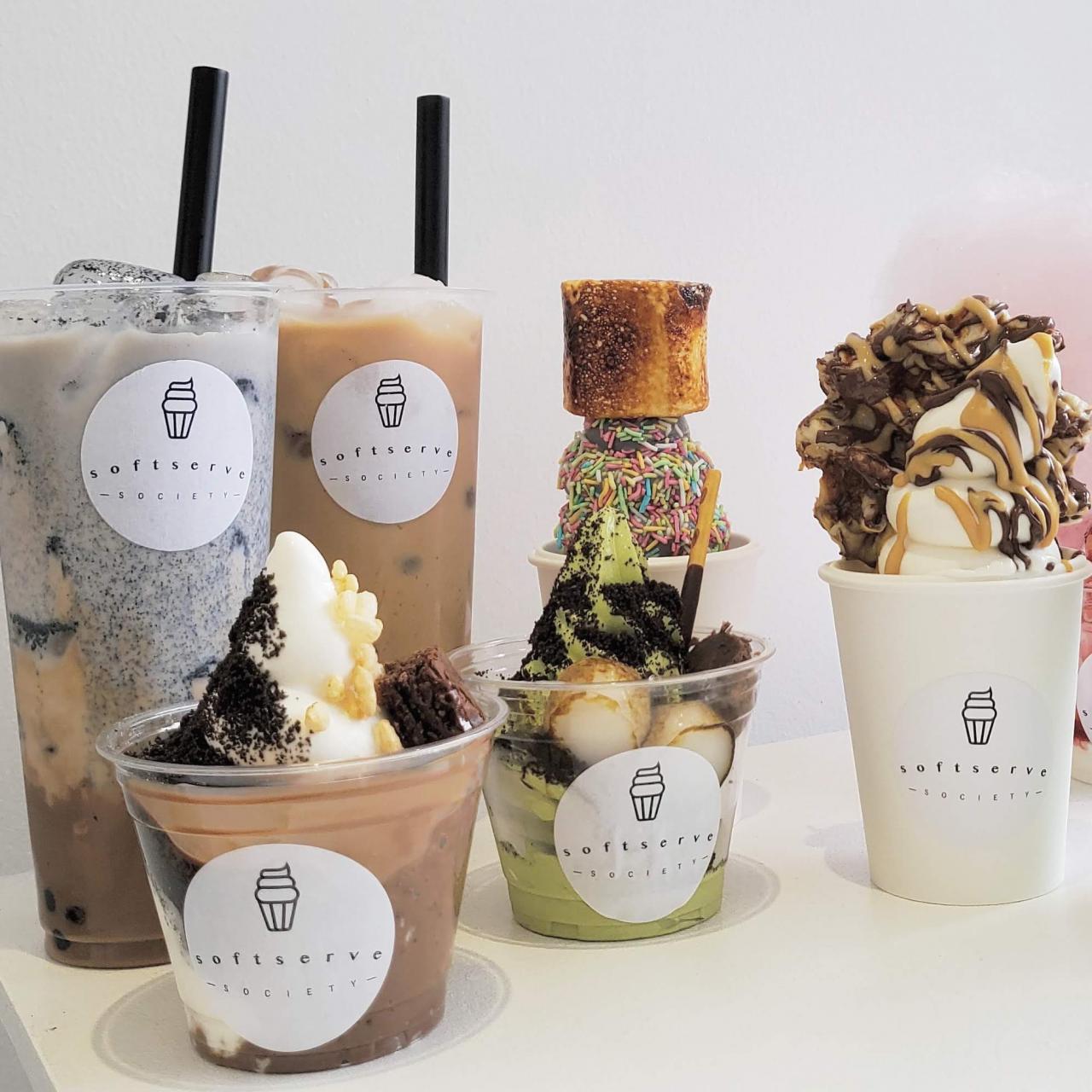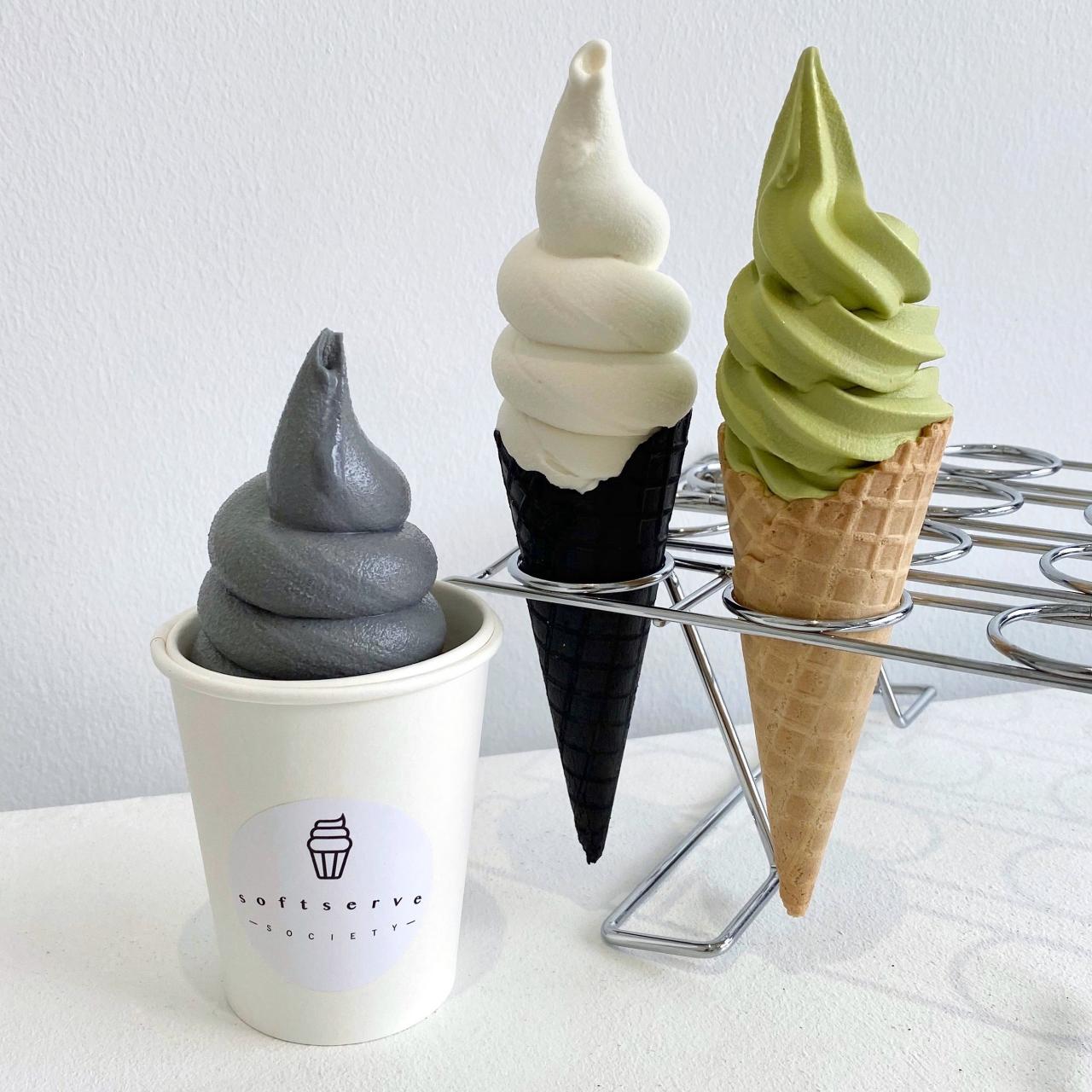 A simple but effective interior designed to entice Boxpark's busy crowds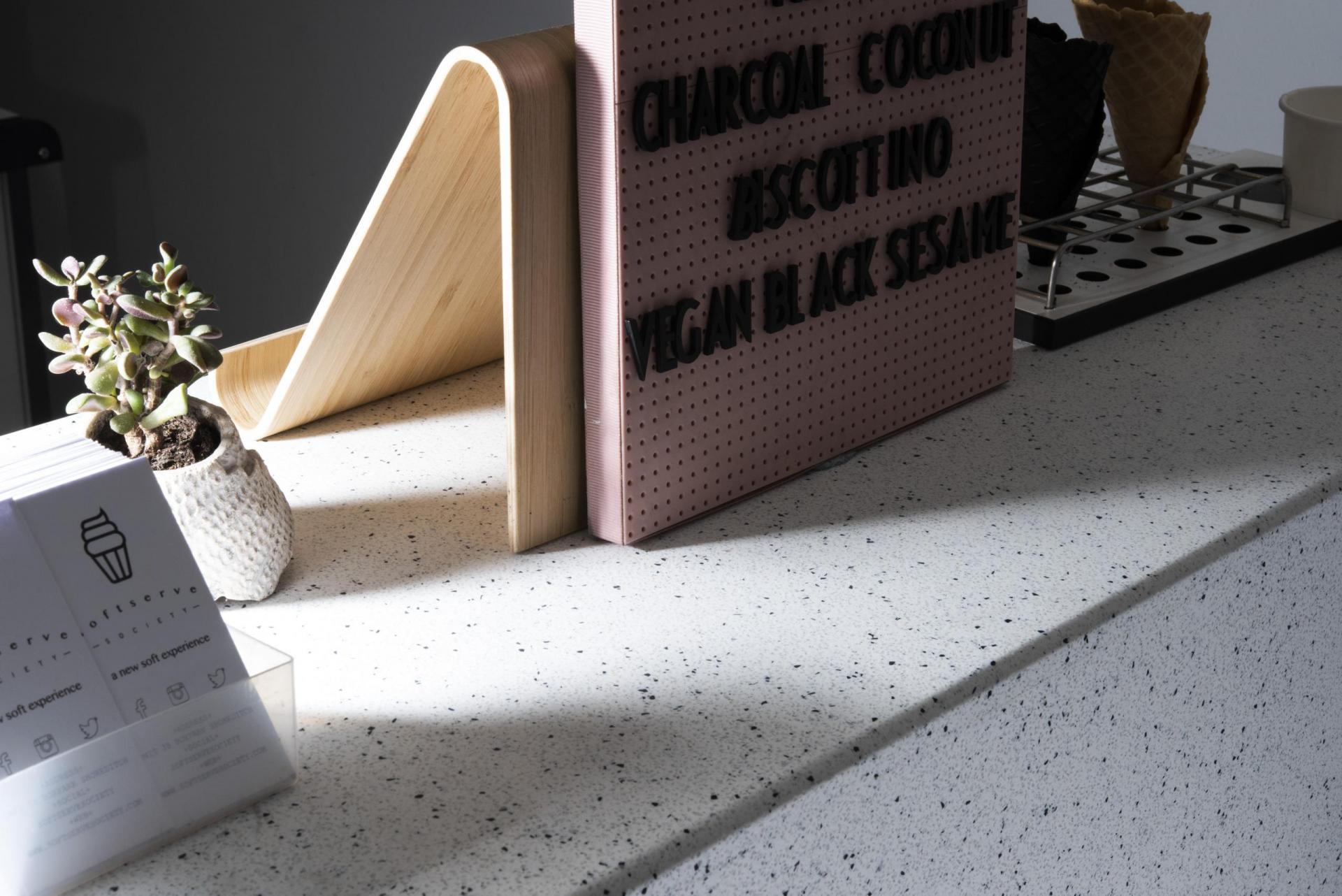 From our workshops in Bristol we work across the country to design, fabricate and deliver exceptional projects.